VALTECH ENERGIE INC. ACCREDITED BY ENERGIR SINCE 2011.
LOOKING FOR HELP WITH THERMAL EQUIPMENTS?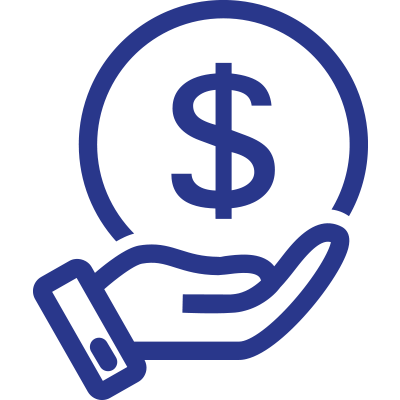 Don't lower your plant's objectives any further: you can save $100,000 to $500,000 (large companies) after our intervention.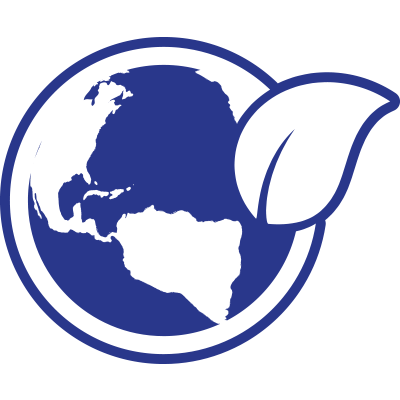 Make your plant a symbol of eco-responsibility by achieving typical reductions in the order of 10 to 30% of your GHG emissions.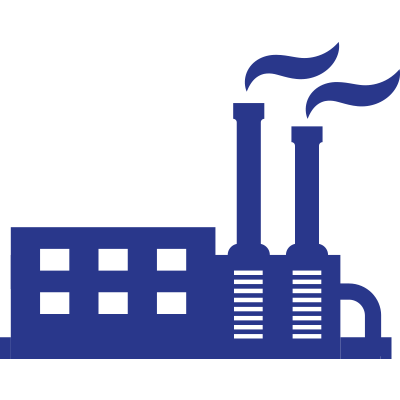 Discover the full potential of your processes: 10 to 20 new opportunities are detectable in your plant.
More than 10 years of experience and 200 projects.
CFD: Computational Fluid dynamics,
Numerical simulation and analysis of fluid mechanics,
Motion analysis and fluid dynamics.
Analysis of fluid motion,
Analysis of thermal and material exchanges
Sizing and optimization of equipment performance,
Design review of thermal equipment,
Digital prototypes,
Simulation of equipment operation (ovens, dryers, etc.)
Optimization of service conditions, design modifications,
Uniformity of flows, reduction of flow resistances,
Management of compliance mandate of a thermal equipment,
Obtaining a new approval for a boiler room,
Limiting the production of polluting compounds, increasing dispersion or limiting the accumulation of particles,
Uniform temperature or pressure profiles, increase heat transfer,
Increasing the performance of energy recovery systems,
Increasing the homogeneity of the chimney draft,
Reduction of specific consumption, characterization of equipment operation,
Optimization of industrial operating conditions,
Analysis/resolution of operating problems,
Implementation of energy management system,
Participation in energy management committees,
Measurement and data recording services,
Continuous recording with portable data acquisition systems,
Implementation of permanent metering and performance monitoring systems,
Energy audits (see our Energy Efficiency section) including,
Measurement of liquid and gas flows using portable equipment,
Industrial combustion analysis,
Technical and financial feasibility studies,
Design review of existing equipment,
Design of custom-made thermal equipment (see our Custom-made thermal systems section),
Technical and economical study for equipment selection,
Preliminary engineering to estimate operating, maintenance and investment costs,
Project performance monitoring (see the appropriate page in the list of financial assistance) (energy/productivity),
Implementation of new thermal power plants,
Modernization or optimization of existing thermal power plants,
Replacement of accessories and peripheral equipment,
Design or design review of your steam, condensate return, hot water or thermal oil networks,
Analysis of turnkey proposals,
Project management and supervision of contractors,
Analysis and approval of shop drawings;
Pre-operational checks and commissioning,
Performance evaluation,
Preparation of operating procedures and training,
Preparation of environmental certificates in connection with the modification or addition of thermal equipment.
Tell Us About Your Project
Tell Us About Your Project